What's Included
What you get with Fish Simcoe, Ice Fishing on Lake Simcoe
We make sure you have everything you need to make your Lake Simcoe ice fishing experience one to remember! The means more than just the ice hut. We make sure you're transported in comfort in an enclosed sleigh ride to and from your warm heated hut. Huts are heated with double-burner cooktops, feel free to bring a pot or pan. Unlimited live bait included, along with use of the washroom facilities and game hut.
Dress appropriately and come ready for a fun experience!
WHAT DO YOU GET?
Learn about all our Lake Simcoe ice fishing, and what's included for both day and overnight packages.
PIZZA DELIVERED TO YOUR HUT
Thursday to Sunday 
FREE PIZZA ON THURSDAYS AND FRIDAYS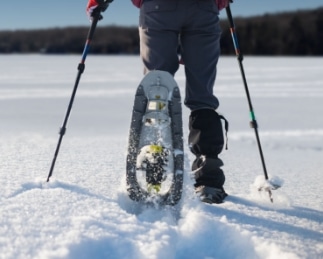 FREE SNOWSHOEING PLUS ACCESS TO THE GAMES HUT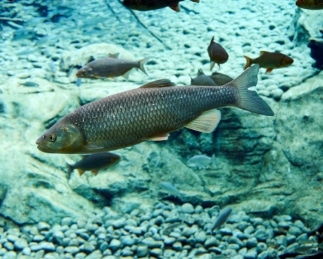 UNDERWATER CAMERA RENTALS
Available for $60/day
SNOW GOLF AND OTHER GAMES
OVERNIGHT ACCOMODATIONS
(WITH OVERNIGHT RENTAL – BBQ INCLUDED)
Enclosed Sleigh Transportation
LAKE SIMCOE ICE FISHING JUST 45 MINUTES FROM THE GTA!
Our ice hut rentals for ice fishing on Lake Simcoe is conveniently located in Innisfil for ice fishers all over the GTA to come and cast a line!
Fish Simcoe Hardwater Outfitters does not collect your address from this form. Entering your address will direct you to Google Maps for directions to Lake Simcoe, Innisfil.
Barrie
Innisfil
Vaughan
Toronto
Burlington
Lake Simcoe