Weekly Special
Our all-inclusive ice fishing experience!
Sometimes the weekend can't wait. We get it! You see all those huts out on the ice on your drive in to work and think "why can't that be me?" Good news: it can! We're happy to offer a new Weekly Special available from Monday to Friday. With your ice hut rental, you'll also get a FREE Underwater Camera Per Hut and FREE Rod / Reel Combo Per Person. Just ask about our Weekly Special when you call to book your Lake Simcoe ice fishing experience today!
What Do You Get?
Here's everything you'll get when you book a Weekly Special – Available Monday to Friday: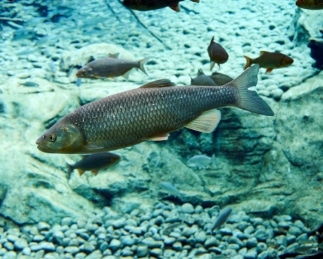 FREE UNDERWATER CAMERA
Per Hut
FREE ROD/REEL COMBO
Per Person
FREE PIZZA ON THURSDAYS AND FRIDAYS
PHOTO STATION
Tag us on Facebook/Instagram for a chance to win!
PIZZA DELIVERED TO YOUR HUT
Thursday to Sunday 
SNOW GOLF AND OTHER GAMES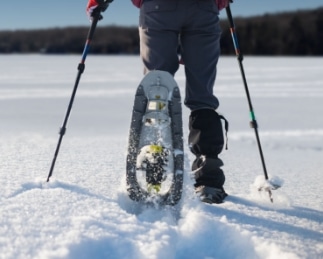 FREE SNOWSHOEING PLUS ACCESS TO THE GAMES TRUNK
OVERNIGHT ACCOMODATIONS
(WITH OVERNIGHT RENTAL – BBQ INCLUDED)
Enclosed Sleigh Transportation
LAKE SIMCOE ICE FISHING JUST 45 MINUTES FROM THE GTA!
Our ice hut rentals for ice fishing on Lake Simcoe is conveniently located in Innisfil for ice fishers all over the GTA to come and drop a line!
Fish Simcoe Hardwater Outfitters does not collect your address from this form. Entering your address will direct you to Google Maps for directions to Lake Simcoe, Innisfil.
Barrie
Innisfil
Vaughan
Toronto
Burlington
Lake Simcoe